Corrective Balance LLC is a leading provider of homeopathic and natural health services. We offer health consultations and assessments, electrodermal screening (EDS) and thermography. We offer remote consultations by Zoom or phone to clients across the country. We work with you to address your health concerns, determine your wellness goals and put you on the path to better health. We look forward to meeting you!
Contact Us…
Questions, comments or gushing love to send our way?
We're thrilled. The best way to get in touch is to fill out the form below. We read every message and do our best to respond within 48 business hours. Generally, we work Mon – Fri, 9am – 5pm Central Standard Time Zone.
When it comes to customer care, we're obsessive. So if you don't hear back from us, that means we didn't get your note so please do send it again.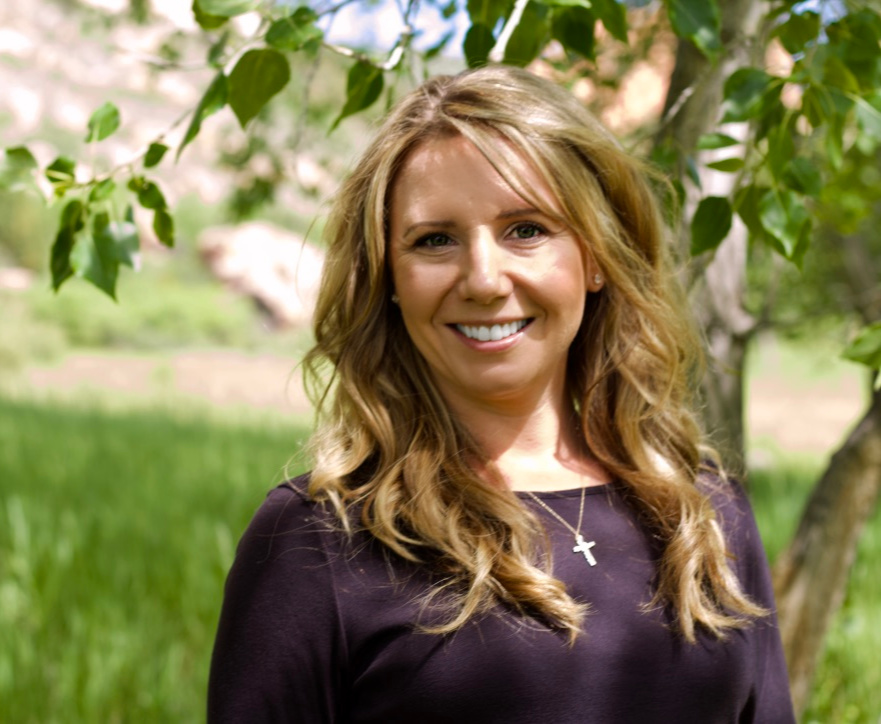 More Info
Corrective Balance LLC
100 N 72nd Avenue, Wausau WI 54401
Business Hours: By Appointment Only
Monday-Friday 9:00 am-3:00 pm
                                                                                                               715-298-4060