Now, more than ever before is the right time for you to focus on you and your health, because it truly matters.
Fall is here! There is a cold in the air that signals us to start putting away our summer clothes, get the winter jackets out and warmer clothing for the coming cold weather.
Ready to Ditch Diets Forever And Have Fun This Fall, While Releasing Weight Naturally?
Do you feel like you eat healthy and have tried lots of diets out there but still struggle to lose weight & actually keep it off?
Or do you feel like you're having trouble getting the weight loss started?
And maybe you feel like the only way to lose weight is to follow a restrictive diet that leaves you feeling deprived?
Which leaves you believing that you either have to live with the extra weight or you have to feel deprived all the time…
I want you to know there's an easier way…
I'm offering this simple cleanse to help you revolutionize the way you think about food, and reshape your body from the inside out!
​I bet I know what you're thinking… how is this different from all the other diets out there?
I have good news for you… this isn't a DIET!
Are you ready to transform the way you look and feel?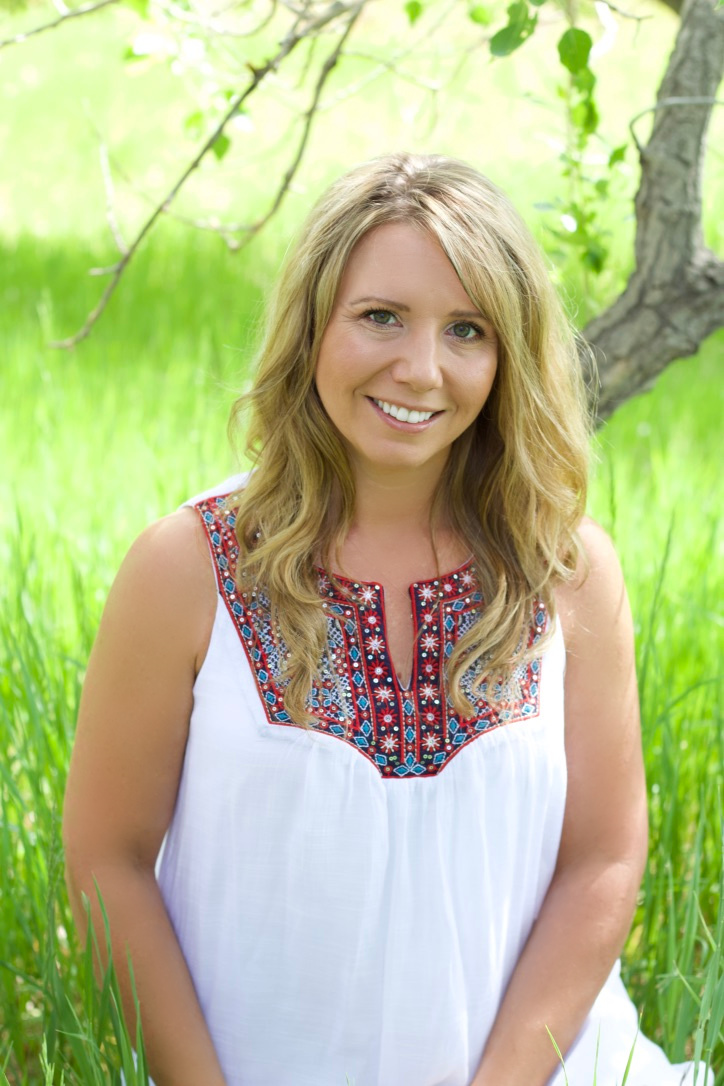 Dr, Jennifer Knauf, ND
Naturopathic Doctor, Wausau Wisconsin
Hello and Welcome.
If you want to feel better and be healthier you are in the right place. I help clients transform their lives with step-by-step strategies to improve their health.
I believe that there's HOPE. I believe there is an answer for why you don't feel well.
If you're suffering with digestive issues, weight, stress, depression, thyroid, toxins in your body and in life, you can change this. It takes courage and the ability to push yourself to the next level to make it happen and we can do it together.
Let's connect to see how I can help you change your life!
With Knowledge Comes Power.
There's no cure for Covid19 but a LOT you can
do to Prevent, Heal and Stay Healthy.
Where were you back in the beginning of March?
What were you thinking about? Hand Sanitizer or toilet paper? 
It seems like so long ago as we Americans have gone through much change, emotional turmoil and stress during these unprecedented times.
Back in the beginning of March I posted on my Facebook page helpful tips, resources and strategies to help fight off the new Coronavirus also known as COVID-19.
Make sure you are staying up to date by liking our Facebook page, joining our email news list. Both links can be found on the website.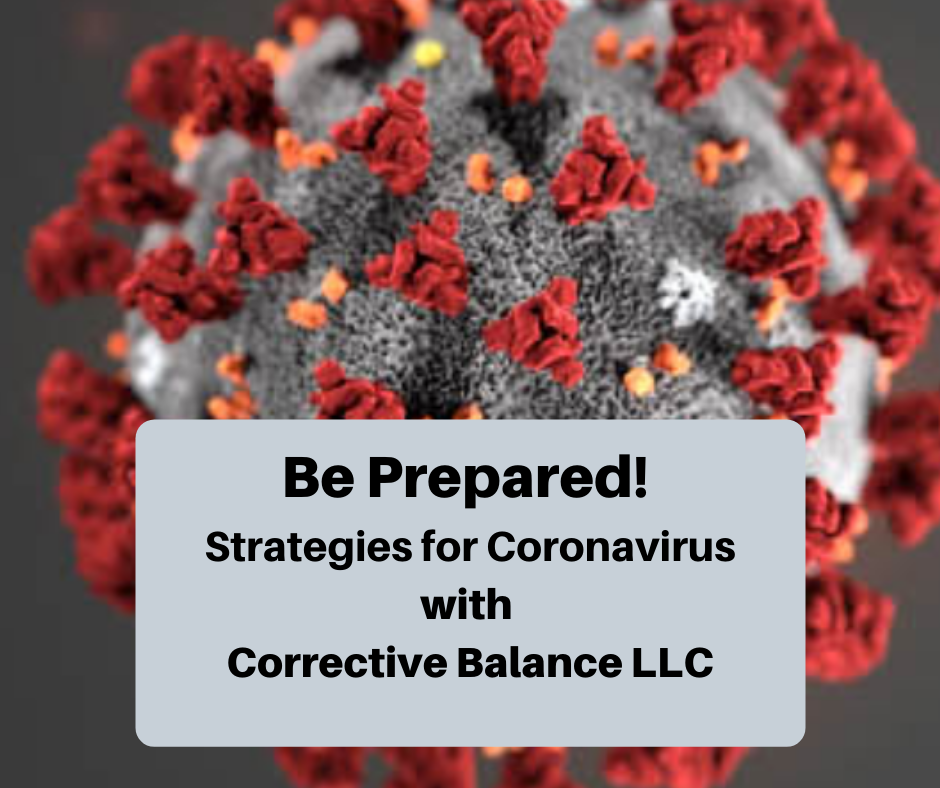 On this very day, COVID-19 remains the #1 leading cause of death in America on a day-to-day basis.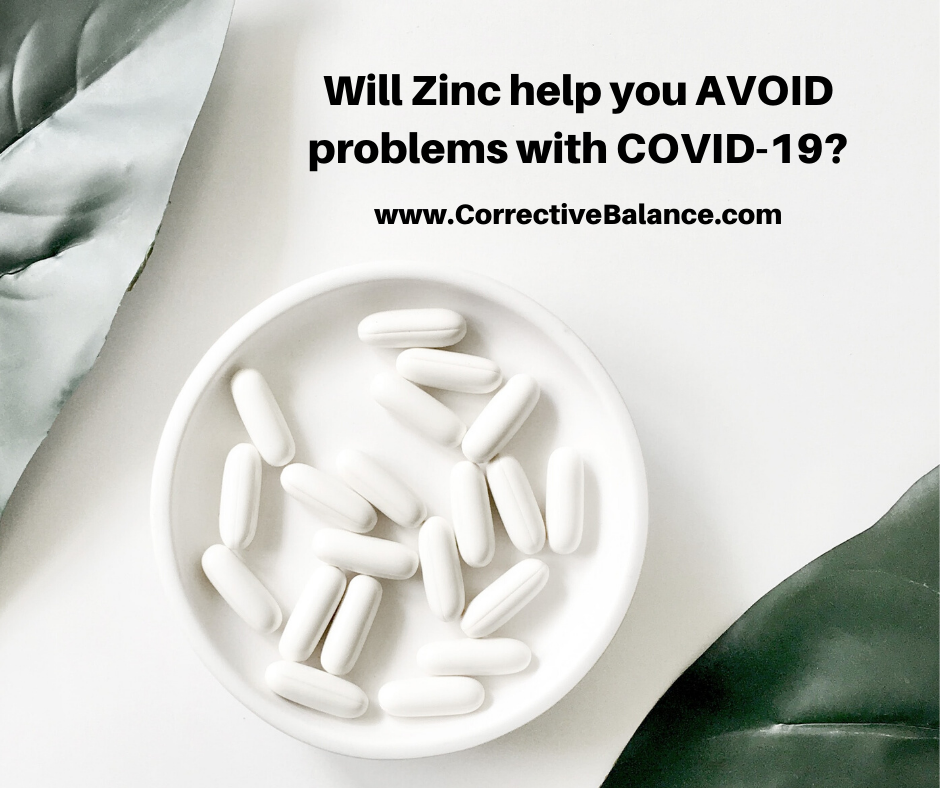 It's extremely scary to think that if you have an underlying health condition, a pre-existing health condition, you may not survive this virus.
How healthy are you? Can you fight off a vicious virus?
Now is the best time to be looking at your health. I believe now more than ever before Americans are taking a deeper look at their health.
I want you to know that I am here for you to support, educate and encourage you during this unprecedented time.
Most importantly, we need to make sure we are supporting your emotions as well as we have many changes coming our way.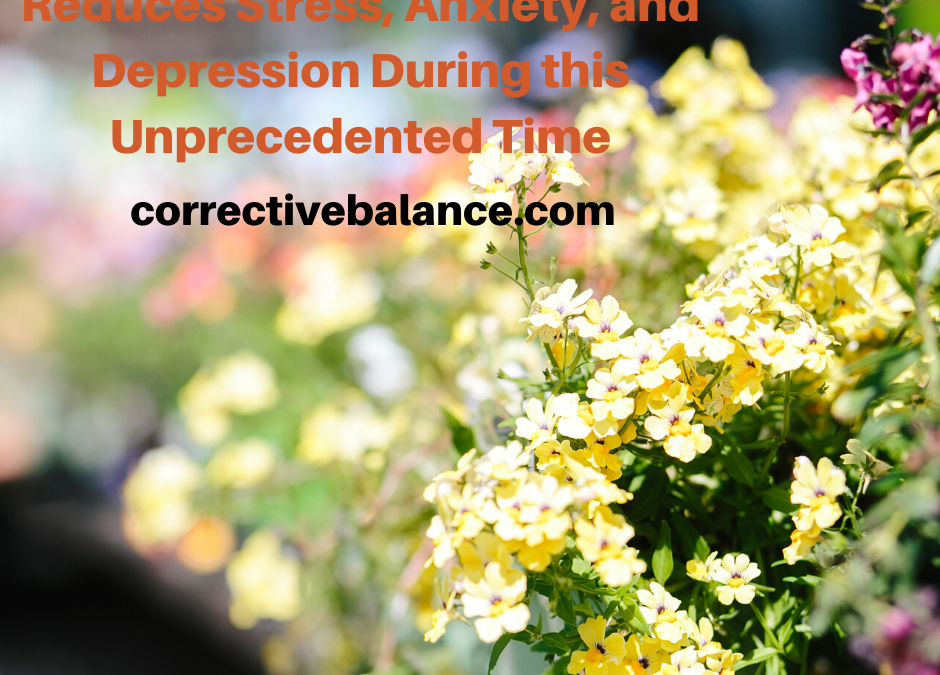 How to Reduces Stress, Anxiety, and Depression During this Unprecedented Time Take A 10-Minute Walk in Nature to Help Fight COVID-19 Spending time in nature may reduce stress, anxiety and depression. Convincing people to get outdoors and engage in exercise might not...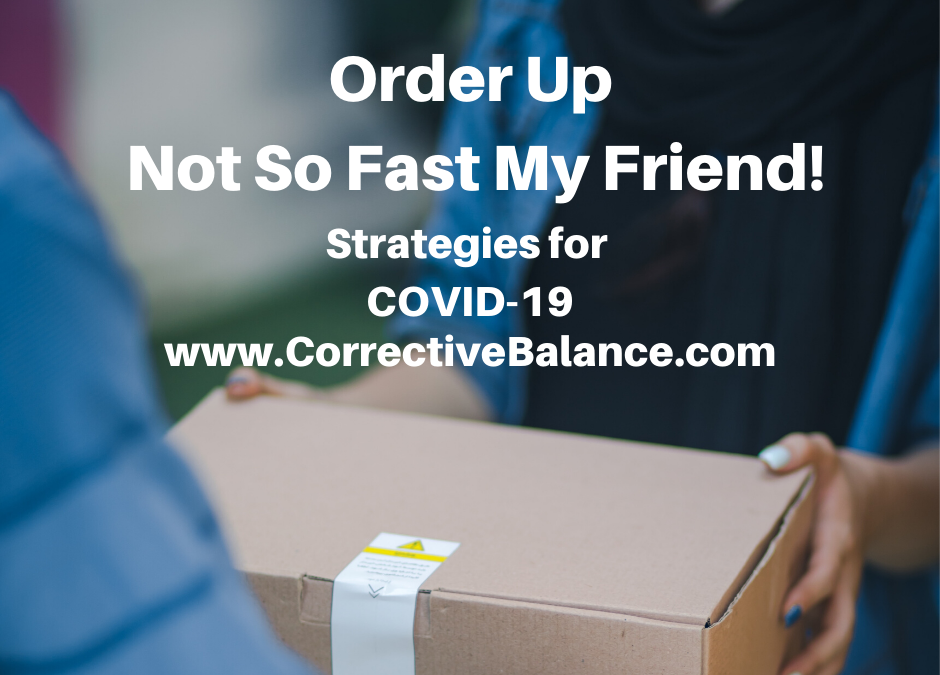 Order Up, Not so Fast My Friend! Right now I am only ordering something if it's absolutely necessary. That's also my conservative values at practice, it's the safest for these times. In these confusing and unprecedented times, it's best to be extra vigilant when...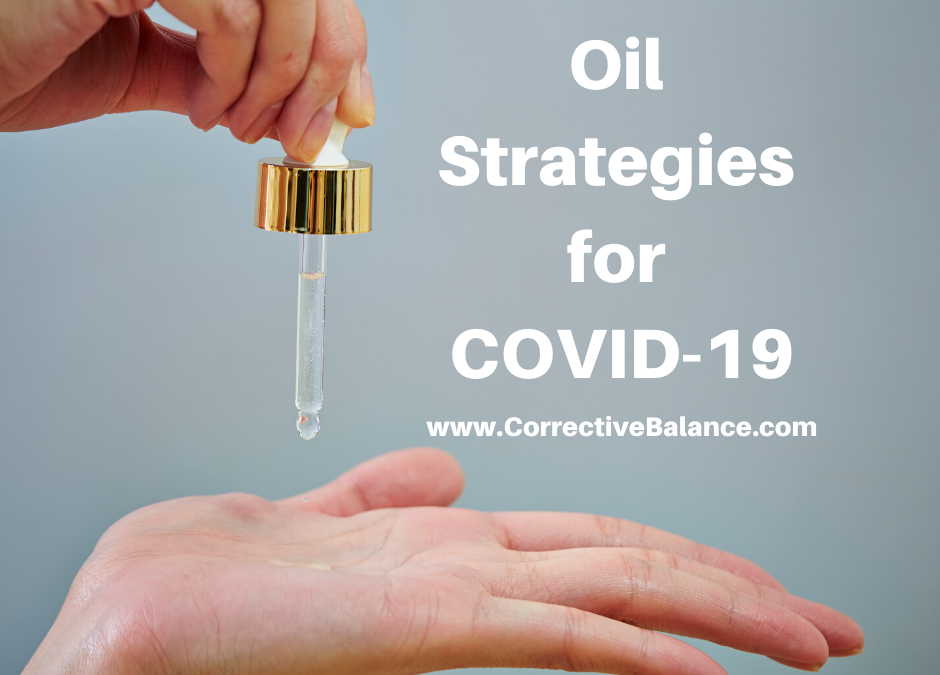 Oil Strategies for COVID-19 What to do during unprecedented times. I decided today is a good time to share my favorite home remedies with you, oils. They have been in widespread use for centuries and I believe they are extremely effective. I am talking about "Thieves...