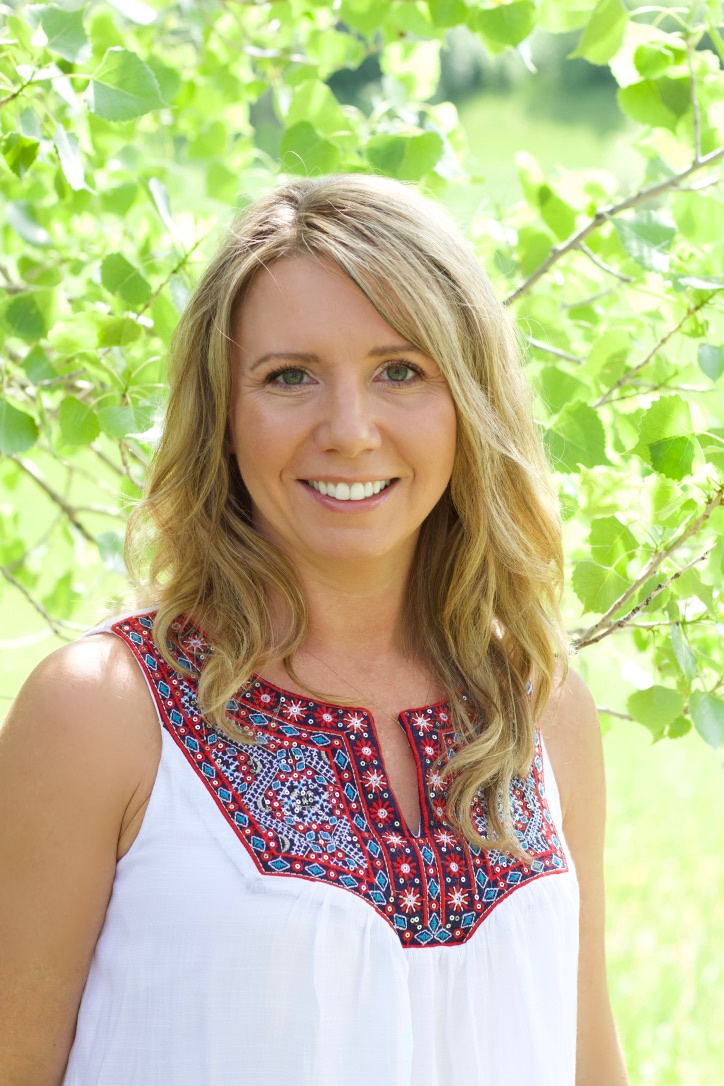 Welcome! 
I'm Dr. Jennifer Knauf, ND.
As a Naturopathic Doctor, I offer a personal, customized, and integrative approach to your health.
I actively work to identify the root cause of an illness and develop personalized treatment plans that focus on you as a whole person.
Local Appointment
Ready to make the commitment to your health? Your body never lies, it speaks to you long before we confirm the imbalance. Let's take a look with a complete health picture, an accurate and effective method to identify routine ailments.
Free Discovery Call
Could one conversation change your life?
Start with a Free 15 Minute Discovery Call. Schedule a phone consultation to discuss your unique situation and determine how Dr. Jenn can help you reach your personal goals.
Long Distance Appointment
Long Distance
You don't have to be local. A fast and easy way to work with Jennifer! The first appointment is a connection call to go over your Health History. Choose this appointment, choose a time for us to connect over the phone and I'll guide you to the next steps.
Wellness Consultations
During a consultation, I ask a lot of questions, use assessments and dig really deep to get to core issues of your health and educate you about your body.
I look into your eyes (Iridology) and at your face and tongue (using the ancient wisdom of visual and meridian diagnosis) to find clues into imbalances in your body. These clues show up in your face, tongue and nails long before a blood test or other conventional test can identify them. I also ask about your bowel movements, diet, exercise and review your lifestyle and habits.
Using painless and safe FDA approved Advanced Medical Screening I will establish your baseline health and identify stressed or weak areas and systems in your body. I will look for food and/or environmental sensitivities and identify imbalances, resonating toxins, hormonal and nutritional imbalances. Then, with this information, I will work with you to develop an individual treatment plan to help you achieve your health goals.
 If you're ready to make a commitment to yourself and your body in order for you to heal…
Nutrition
No one diet works for everyone. I will guide you to find the food and lifestyle choices that best support you. I will also help you to make gradual, lifelong changes that enable you to reach your current and future health goals.I don't believe in "diets," fads, or "isms." I believe in delicious foods, herbals, homeopathic and nutritional remedies, and lifestyle improvements that are:
Seasonal, local and organic
Aligned with your environment and unique biochemistry
I also believe food is only one kind of nourishment. When our body, spirit and emotions work together, we can enjoy vibrant health, boundless energy, and look and feel great.
I will work with you one-on-one to create a step-by-step path to wellness, and support you through dietary and lifestyle adjustments designed to help you live an amazing life.
Education & Support
As we work together, I will support you with the knowledge and education you need to support you so that you can achieve the health that you deserve. We will discuss your unique situation and determine how you can reach your personal goals.
Clients tell me all the time, "I know I need to eat better, I know I need more exercise, I know I need to make changes in my life." Most of us know exactly what we need to do to live well – so why is chronic illness so rampant? Making your health a priority is job number one if you're going to improve it, but it's easier said than done.
I work with clients to sort through the physical, emotional and spiritual contributors to good health, and get you on a better track to improved their health.
Ready to make the commitment to your health?